Balayage for Dark Hair Colour Techniques in 2021
Balayage is a hair technique that started in France and aimed to create soft, sultry highlights that look more modern than the traditional highlights.
Balayage for brunette hair Is The Hottest 2021 Hair Trend! Here we have collected our favourite Balayage hairstyles for those with brunette hair. Now, you will learn how to get it so that it is absolutely best for you!
1. What is a Balayage? 
Balayage means "to sweep" in French. It is an in-depth process used to create a stunning blend of hair colours. While Ombre is more of a "shadow" effect, Balayage hair is a highlighting technique that looks as though as it has been hand-painted by a skilful artist. Which in a sense, it is. Your stylist at Meraki Hair Salon will use a variety of methods to achieve this trendy style.
2. How long does Balaya

ge take in a salon?
It normally takes between two and three hours to complete the Balayage process. So keep the mind when you are booking your appointment with your stylist. But we promise it will be well worth the time and effort!
3. Is Ombre and Balayage the Same Thing?
As we discussed previously, Balayage and Ombre are not the same! Balayage is a hand-painted technique much like highlighting while Ombre is a gradual fade or lightening. Also, the usual difference in Ombre and Balayage is that Ombre shades are usually more colourful such as pinks, purples and other fun shades while Balayage tones tend to be more natural. Of course, there is an exception for both. But if you are looking for a more natural look, Balayage is definitely the way to go as it is a more subtle blend of colour.
4. New Brunette Trend With Balayage
Brunette hair is making a huge comeback in 2021. For years, it was the belief that blonde was the most popular shade. However, brown hair is just as pretty, if not more so.
This pretty blend of warm and cool brunette shades is so pretty. Needless to say, the colours blend so perfectly that you can't tell it is not your natural colour. And with a long layered cut with flowing waves, you can't go wrong this elegant look!
5. Sun kissed Brown with Chocolate Hints
Another stunning look for brown hair 2021 is this soft blend of chocolate brown, chestnut brown, and honey brown hues. The lighter shades will stand out in the sunlight and add a ton of depth and dimension to your hair. As well, it will make it look fuller and healthier as it will add shine to your tresses.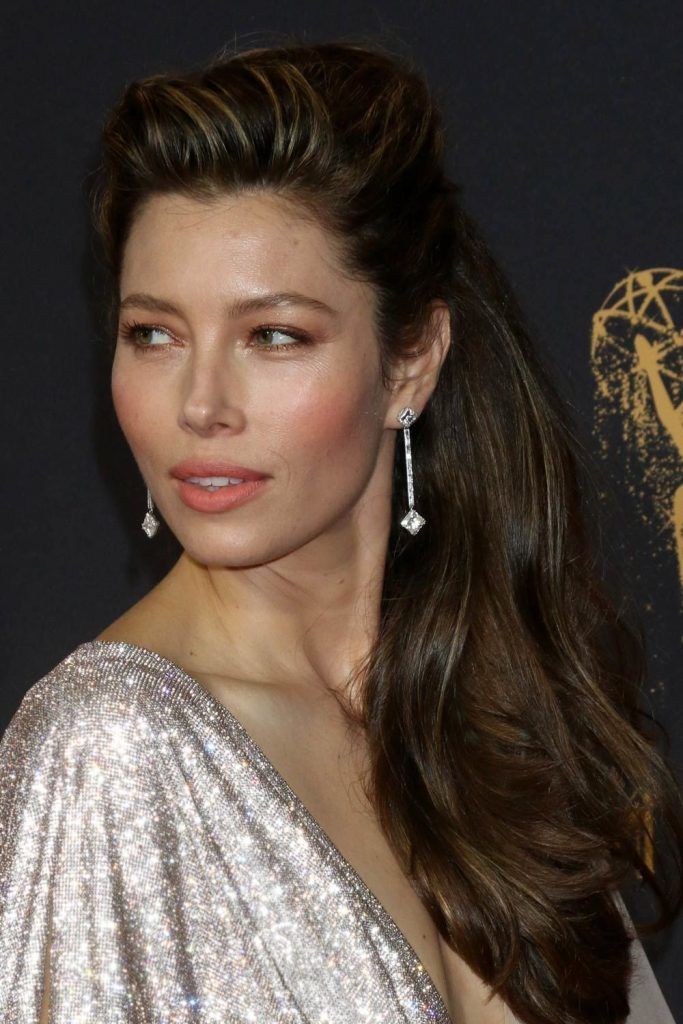 6. Espresso Balayage With Caramel Tones 
For an ultra-trendy 2021 look, opt for thicker highlights below with thinner tones in the middle. This combo of caramel and honey colours is perfect. Apart from that, you can add some blonde to the ends for added dimension.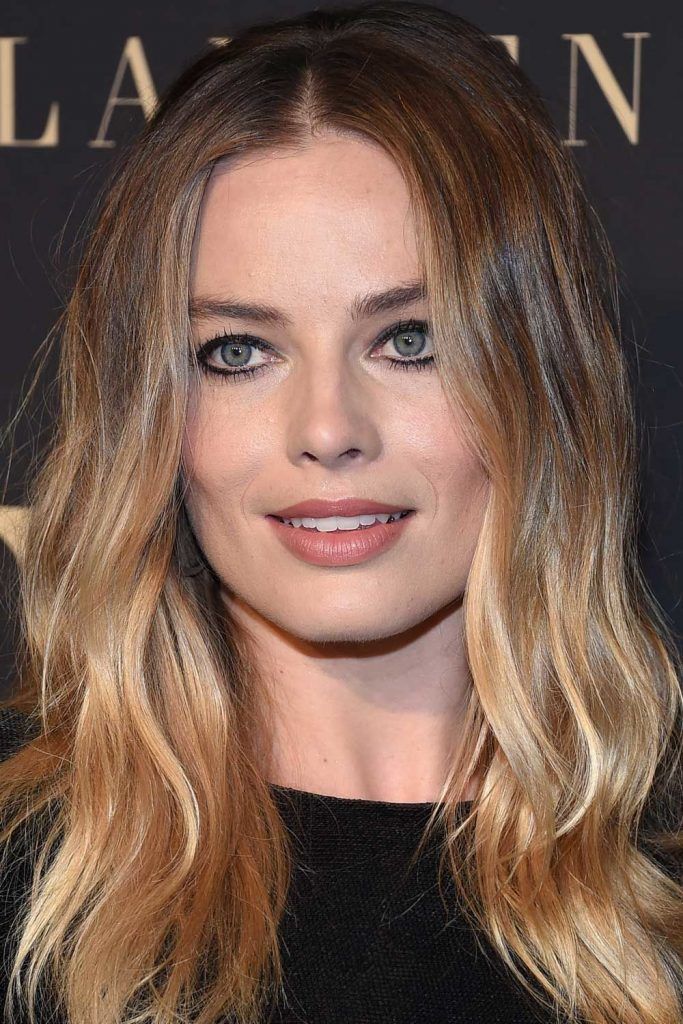 7. Chocolate And Dark Brown Balayage Hair
This style creates soft and silky dimension to those with brunette hair. Keep your natural base and add medium brown Balayage colour. This colour works great on those with medium layered cuts and naturally wavy hair.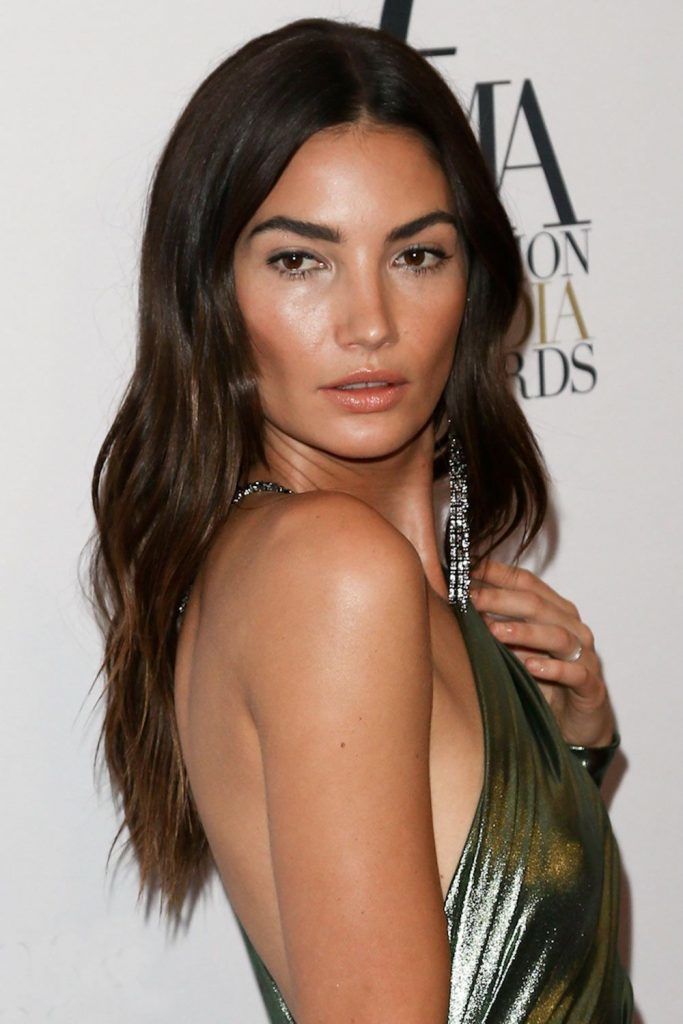 8. Caramel Balayage Highlights For Brown Hair
For those who prefer a sun-kissed natural look, but want to maintain their sexy brunette status, this sultry style with blonde and caramel tones will add a new life to your brunette locks. This looks especially gorgeous with a funky, choppy bob.
Balayage hair colour is different from traditional hair colouring in that it is painted freehand as opposed to using foil or a hair cap.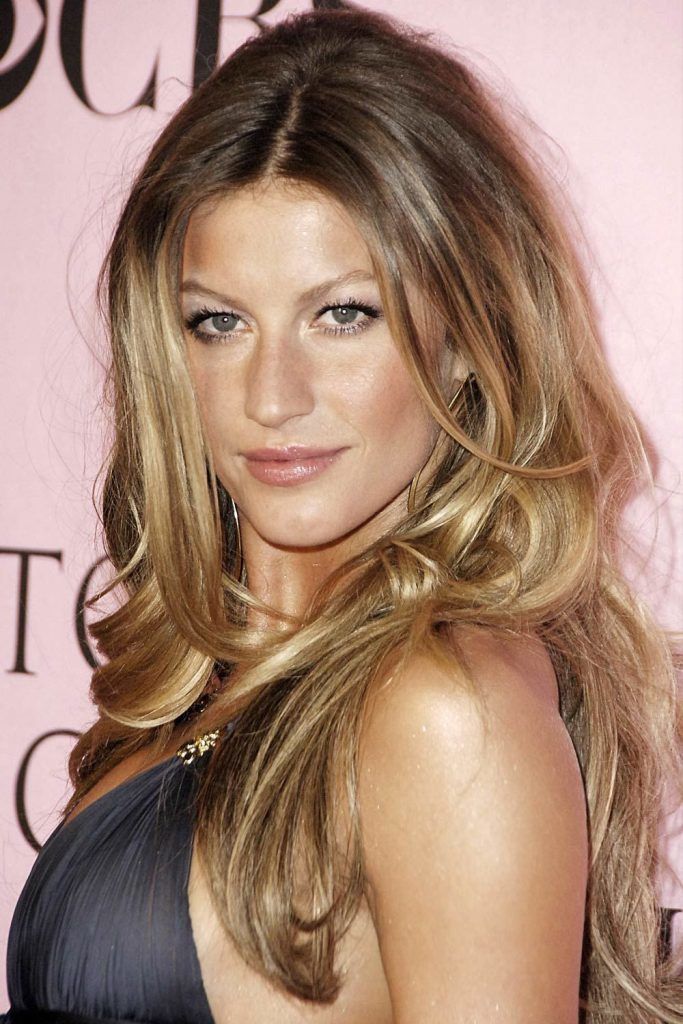 9. Soft And Subtle Balayage For Brown Hair
If you aren't feeling too daring, start with a more subtle fade to brown Balayage. If you are impressed, you can always go bolder your next round. This style is so versatile and this look is so soft and feminine. You can always upgrade to a funkier Balayage when you feel more daring.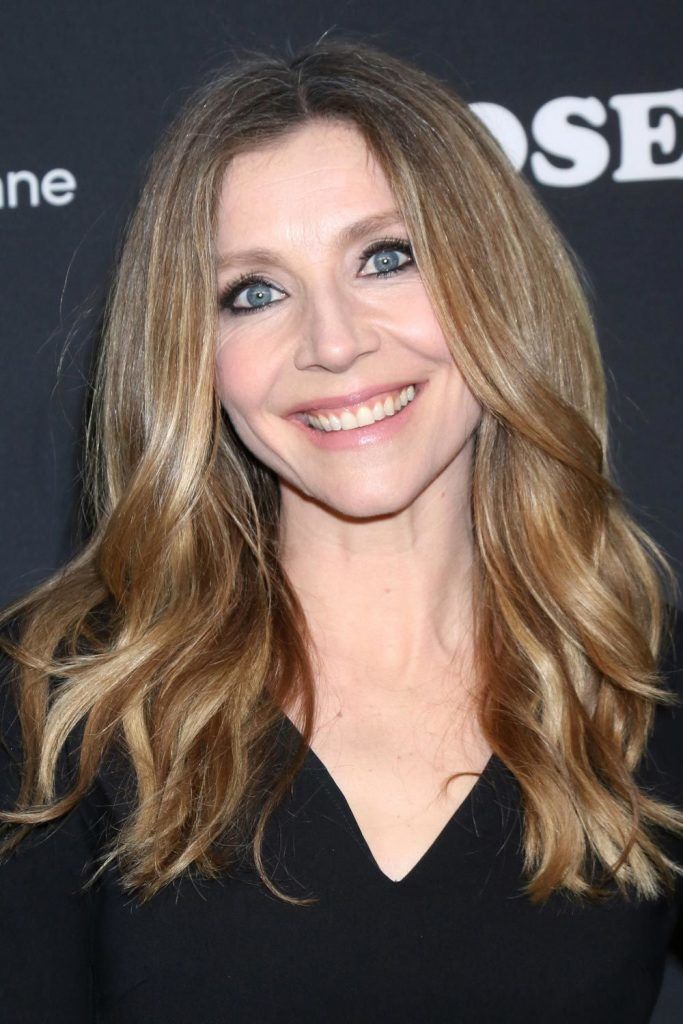 10. Mixed Balayage On Dark Brown Hair
This style works best on those with a shaggy cut and natural waves. It is both chic and natural with its great blend of soft and subtle caramel and lighter brown Balayage tones. This look will come off elegant, natural, and carefree.
To book a free style consultation, please take a look at our dedicated Hair page by clicking here. 
Book your Balayage Appointment here today for the best Balayage service in Leicester.